October 1, 2020
NEED is thrilled to announce that Dr. Brent Hales (Extension Director, Pennsylvania State University) and Dr. Dan Lerner (Associate Director of Extension, University of Vermont) have been chosen by their peers to represent the northeast region to the Extension Committee on Organization and Policy (ECOP).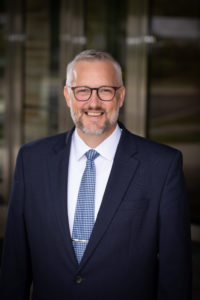 Dr. Lerner joins Dr. Watkins on the ECOP Budget and Legislative Committee where he will help establish and create strategies to advance the federal legislative, budget and advocacy priorities of the Cooperative Extension System.
Dr. Hales now serves alongside Dr. Chris Watkins (Extension Director, Cornell University) and Dr. Debby Sheely (Associate Dean for Extension and Agricultural Programs, University of Rhode Island) as NEED's third ECOP representative, tasked with representing the position and needs of the region on issues of programmatic leadership and system-wide governance.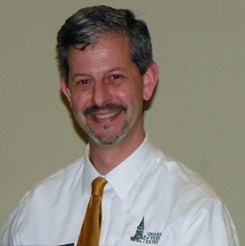 ---
ECOP is the "representative leadership and governing body of Cooperative Extension, the nationwide transformational education system operating through land-grant universities in partnership with federal, state, and local governments" with the mission to strengthen Cooperative Extension at national, state and local level. (reference). You can learn more about the Cooperative Extension system here.