NEED's membership is diverse and includes a number of small states. This makes for incredible opportunities to collaborate across state lines. Collectively, northeast Extension has identified the following priority issue areas we seek to address together.
Agriculture (especially related to small scale, specialty & urban producers)
Nutrition
Individual, family & community health & health culture
Sustainable food systems (including food safety)
Consumer literacy
Youth development
Environmental issues
Community economics
Urban issues (including green cities & nutrition deserts)
Sustainability
Community & Environmental Resilience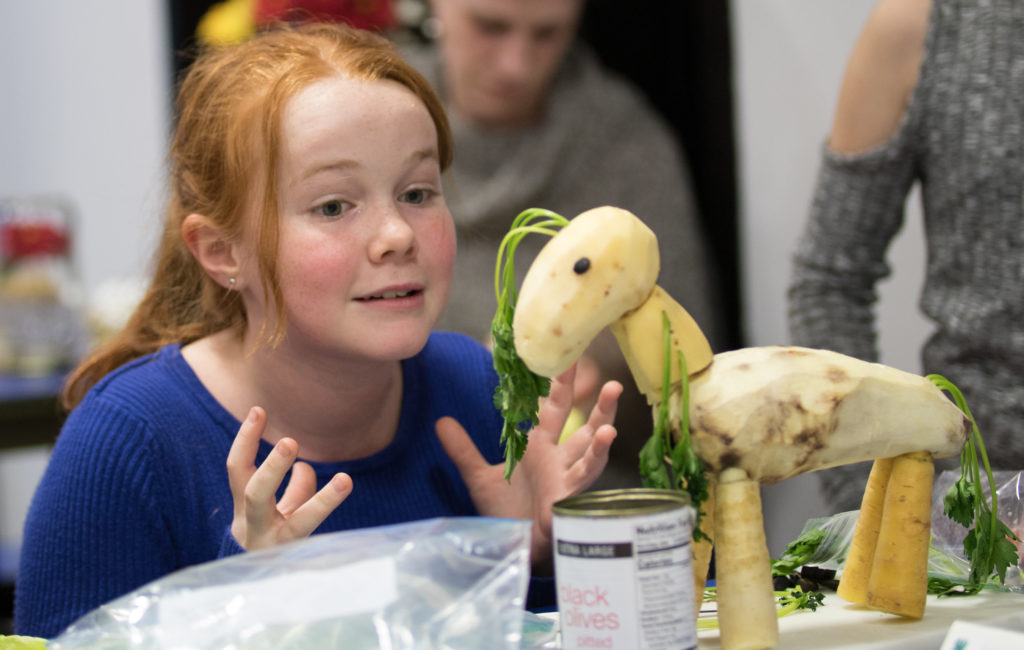 In the northeast region, most farms are small scale, urban areas are large and densely populated, the competition for arable land is intense, and the divide between urban and rural communities is porous. Land Grant Universities in the northeast region serve 60-65 million people, nearly 20% of the U.S. population on only 5% of its land area. This means that the northeast is the epicenter for consumer voices and has the ability to drive food production decisions. It also means that the dual pressures of limited land and growing populations have pushed producers to innovate in order to sustainably meet the consumer demand, often at small scales, while being highly visible.
Cooperative Extension is able to meet the unique needs of the region by being embedded in and listening to communities. Cooperative Extension Services in the northeast continue to meet legacy agriculture needs by providing business and risk management support, technical training, climate adaptation tools, numerous other services to farmers, producers, and land managers. At the same time, Extension works in population centers and across the urban-rural interface to develop urban forestry projects, support community food systems, deliver youth developed through 4-H, address the opioid epidemic, and many other emerging priority issues.
---
Interested in learning about Cooperative Extension in your state?