I am thrilled to serve as Chair of the Association of Northeast Extension Directors (NEED). As the professional association for executive level Cooperative Extension leadership in the northeast region, NEED remains committed to its core goals:
Facilitating the success of members through professional development, networking, and partnership.
Representing the region — and the diversity of needs created by its diverse population, landscapes and environments — in national conversations.
Advancing collaborative programmatic efforts and information sharing centered on agriculture, food systems, personal health and well-being, youth development, resource protection, and community development across the urban-rural interface.
Building on the Northeast's culture of collegiality and peer-to-peer mentoring so that all members have access to a strong professional support network.
During my year as Chair, NEED will give special attention to advancing the principles of diversity, equity, inclusion, and justice across all Extension program areas, exploring innovative staffing models that can address multistate and regional needs, demonstrating our collective impact, and expanding our leadership role of the national urban agriculture and food system portfolio.
At the cusp of a new Farm Bill, Extension/NEED has the opportunity build on our legacy of exceptional programming in agriculture and natural resources, 4-H youth development, family and consumer sciences, community development, and health equity and well-being by strengthening the relationships between campus- and farm-based research and community-based programming at a regional scale. We look forward to working with our colleagues in the Northeast Association of State Agricultural Experiment Station Directors (NERA) to develop a coherent Northeast Agenda that will help us do just that.  
I welcome your comments and questions, please feel free to reach out to me at [email protected].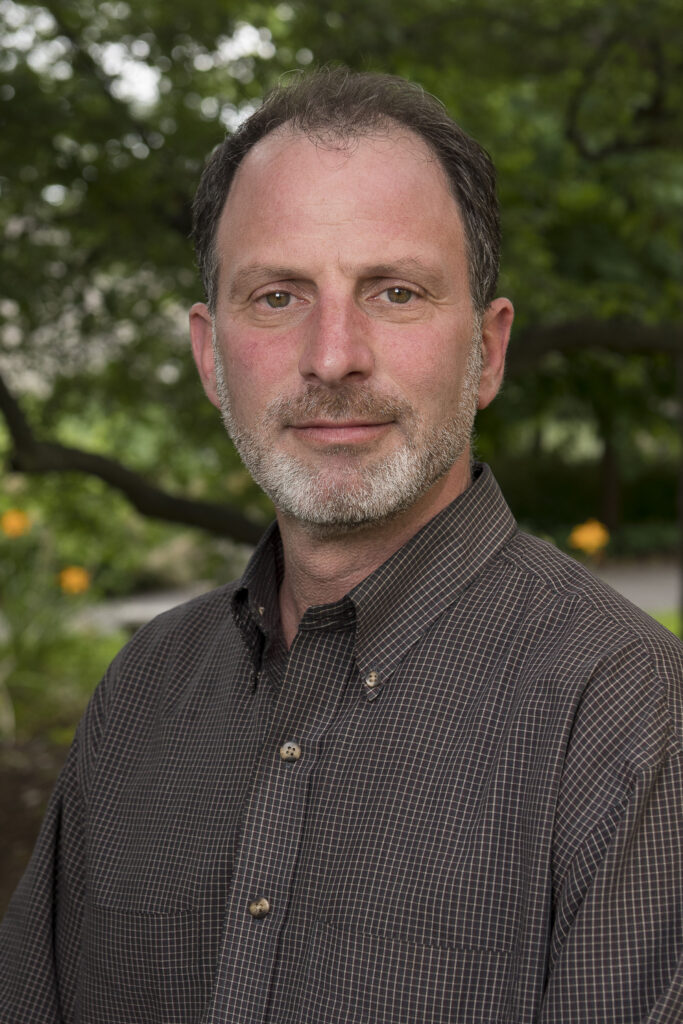 Sincerely,

Dr. William Miller
Associate Director UMass Amherst Center for Agriculture, Food and the Environment, Massachusetts Agricultural Experiment Station, and UMass Extension
University of Massachusetts Amherst
---
Biography
William Miller is currently Associate Director for Program Development, Assessment and Federal Compliance for the UMass Amherst Center for Agriculture, Food and the Environment (CAFE). The Center manages both UMass Extension and the Massachusetts Agricultural Experiment Station. Dr. Miller received a PhD in Human Development and Family Studies in 2001 from University of Wisconsin. His 25-year career at UMass has involved teaching as well as leadership for extension and research. In addition to the support and management of Extension Faculty, his current interests and priorities are focused on developing programs in which research and extension are highly integrated and using social science to understand how the results of scientific investigations can translate into public action. Early in his career, he developed a White Paper entitled "A Proposal for Defining and Promoting a Scholarship of Engagement at University of Massachusetts Amherst." Dr. Miller plays a leadership role in expanding the delivery of extension programs for urban audiences nationally, in the northeast region and in Massachusetts. At UMass, he directs a summer internship program for undergraduate students who gain academic and professional experience within the diverse portfolio of research and extension programs supported by CAFE.