I am thrilled to serve as Chair of the Association of Northeast Extension Directors (NEED). As the professional association for executive level Cooperative Extension leadership in the northeast region, NEED remains committed to its core goals:
Facilitating the success of members through professional development, networking, and partnership.
Representing the region — and the diversity of needs created by its diverse population, landscapes and environments — in national conversations.
Advancing collaborative programmatic efforts and information sharing centered on agriculture, food systems, personal health and well-being, youth development, resource protection, and community development across the urban-rural interface.
Building on the Northeast's culture of collegiality and peer-to-peer mentoring so that all members have access to a strong professional support network.
During my year as Chair, NEED will give special attention to the challenges of a post-COVID19 Extension System. It's been a time of transition for many of our colleagues. We look forward to continuing to welcome new leaders to NEED and providing them, and our more senior members, support as we embark on this critical work.
We also look forward to delivering the Northeast Ecosystem Services and Markets Symposium, successfully launching the Multistate Urban Extension Grant Program, awarding the second year of our Exceptional Local Educator Awards, and further developing robust relationships with of influential organizations including the Northeast Association of State Departments of Agriculture.
I look forward to this upcoming year and the opportunity to work with my colleagues across the northeast as we continue to evolve our extension organizations to meet the needs of our institutions and our states. I welcome your comments and questions, please feel free to reach out to me at [email protected]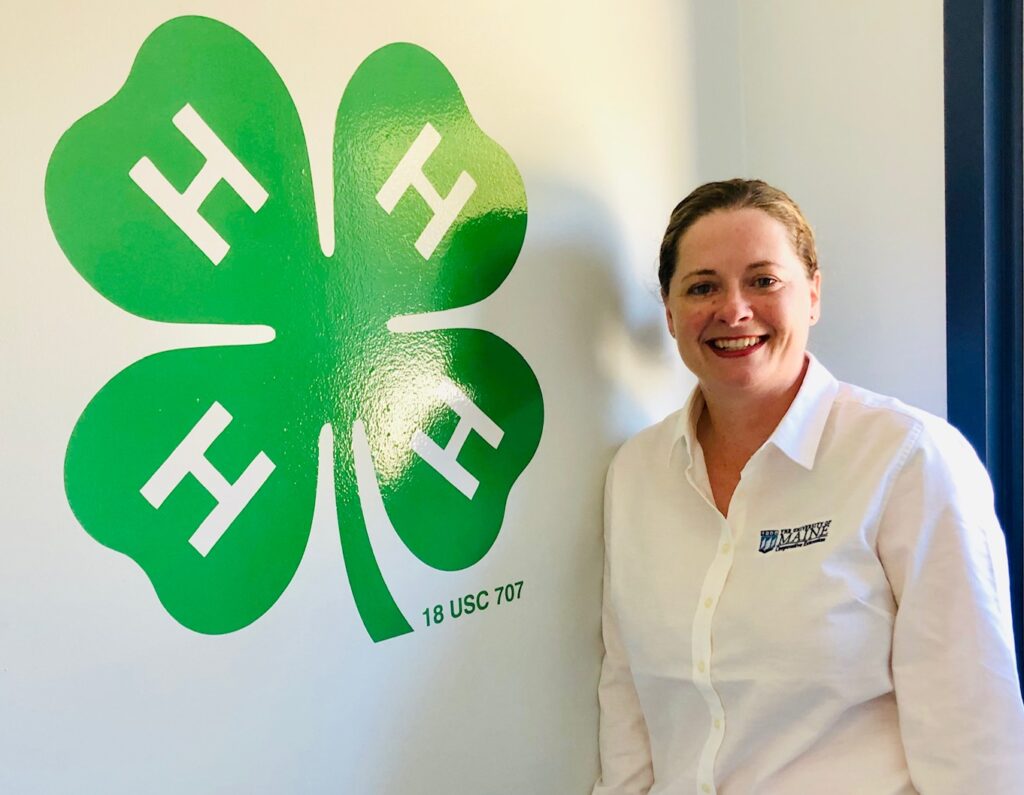 Sincerely,

Dr. Hannah Carter
Dean, Cooperative Extension
University of Maine
---
Biography
Hannah Carter is the chief executive officer of Cooperative Extension (UMaine Extension) and reports to the Executive Vice President for Academic Affairs and Provost. She provides leadership for UMaine Extension's education programs, applied research, and scholarship in service to the State of Maine and beyond, and is responsible for strategic, fiscal, staffing, personnel, and public service matters; staff development; commitment to diversity and inclusion; and compliance with university-wide policies. She helps to foster productive relationships with government, industry, and the public stakeholders in Maine; other units of UMaine and the University of Maine System; and other extension programs in the national Cooperative Extension network. Dr. Carter received a PhD in Agricultural Leadership, from the University of Florida, an MS in Extension Education from the University of Florida, and a BS from the University of Maine at Presque Isle.