I am happy to serve as Chair of the Association of Northeast Extension Directors for 2019-2020. My goals for the University of Maryland, College Park's chairmanship are to
1. Provide high value professional development for Cooperative Extension leadership across the northeast region.
2. Ensure that the perspectives of the small, population dense, and increasingly urbanized states in the Northeast shape national conversations about the future of Cooperative Extension.
3. Empower collaboration on how Extension can respond to critical issues including response to, and recovery from, COVID19.
4. Build on the Northeast's culture of collegial peer-to-peer mentoring so that all Directors have a strong network of professional support.
Sincerely,
Jim Hanson
Associate Director, University of Maryland Extension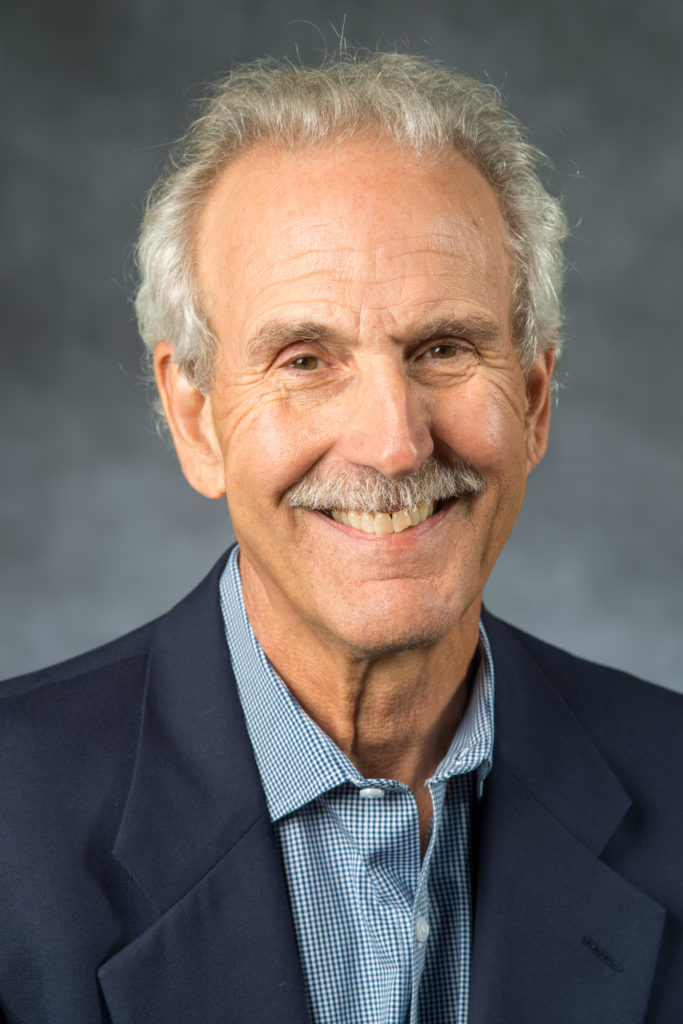 ---
Biography
Jim Hanson has served as Associate Director and Associate Dean for University of Maryland Extension since October 2018. Prior to that he was Chair of the Department of Agricultural and Resource Economics at the University of Maryland. As a Professor and Extension Specialist in the department, his outreach programs included increasing consumption of local foods in schools (farm to school), risk management for organic farmers, sustainable crop rotations for the Mid-Atlantic, organic apple production, encouraging the transition of tobacco farmers in Southern Maryland to high value fruit and vegetable production, and support of small and beginning farmers. He has worked on agricultural development projects in Afghanistan, Albania, Armenia, Iraq, Bosnia and Herzegovina, Georgia, Kazakhstan, and Kosovo. He and his wife operate a small farm in Central Maryland.