It is a privilege to serve as Chair of the Association of Northeast Extension Directors (NEED) over the next year. As the professional association for Cooperative Extension leadership in the northeast region, NEED remains committed to several core goals, including:
Facilitating professional development, networking and partnership formation across peer institutions;
Representing the region — and the diversity of needs created by its diverse population, landscapes and environs — within national conversations about the future of Cooperative Extension;
Advancing collaborative efforts and information sharing centered on agriculture, food systems, personal health and well-being, youth development, resource protection, community development and other issue areas that improve the lives of people across the rural-urban continuum; and
Building on the Northeast's culture of collegiality and peer-to-peer mentoring so that all Directors have a strong network of professional support.
The enduring strength of Cooperative Extension lies in its responsiveness to needs identified in communities across the nation. As we look to 2020-2021, there are many issues in our region that NEED looks forward to supporting through our respective land grant universities: COVID-19 recovery, climate change adaptation and mitigation, ecosystem markets and services, systemic inequality, agricultural innovation and the expansion of our presence and impact in urban areas are but a few. I look forward to serving NEED and the worthwhile work of Cooperative Extension in the region.
Sincerely,
Brian Schilling
Director, Rutgers Cooperative Extension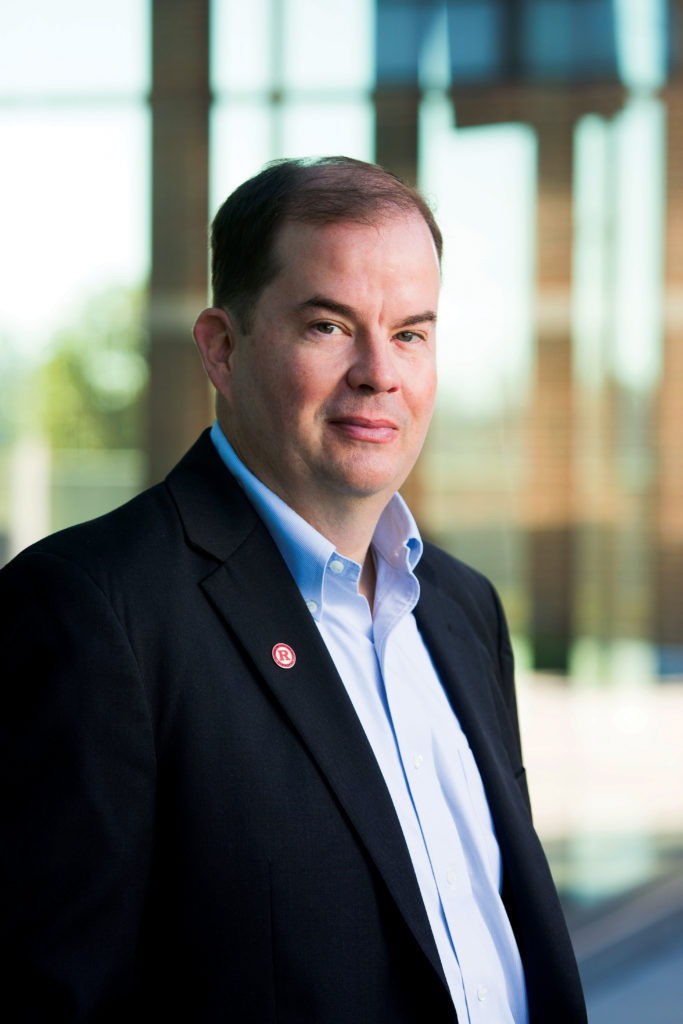 ---
Biography
Brian Schilling leads all Cooperative Extension programs at the New Jersey Agricultural Experiment Station (NJAES). Rutgers' Cooperative Extension service helps New Jersey's diverse population to adapt to a rapidly changing society and improve their lives and communities through an educational process that uses science-based knowledge. Dr. Shilling received his undergraduate and graduate training at Rutgers culminating in an M.S. in Agricultural Economics and a Ph.D. in Planning and Public Policy.