I'm proud to serve NEED and cooperative Extension as chair for the coming year. I remain optimistic about the future of Extension to work in partnership with the communities we serve and our research and education partners to make a real difference in the lives of the people we serve.
It's been said that Extension is the "glue" in our communities, connecting people with each other through a desire to make their towns and cities a better place. Extension throughout the northeast region does this by working with farmers and fishermen alike to provide fresh, local food. We facilitate community participation in decisions about policy and stewarding natural resources. We are committed to the protection of our natural resources through educational programming and technical support to those who manage watersheds and forests. We support youth and families through education and activities designed to improve health and well-being and we are committed to creating a vibrant economy and well-prepared workforce.
The Northeast Extension and Ag Innovation (research) at our land grant universities have always worked together to carry out our land grant mission – to bring the needs of our communities for the for critical research AND to take that relevant research back to our constituents in the form of educational programing and dialogue. Recently we jointly developed the Northeast Agenda, a bold road map for research and Extension to work collaboratively to address three priority areas:
Develop resilient, sustainable, and equitable food systems.
Lead effective adaptation and mitigation for our changing climate.
Promote environmental, human, animal, and community health and well-being.
In the next few months, I will support efforts to advance this plan and ensure we are actively taking steps toward successful implementation. Working together with our research partners ensures the best possible resolutions to challenges we face as a region, promoting community engaged scholarship and keeping our community voices front and center in the development of research questions and application of the results locally.
I will continue to support NEED's commitment to diversity, equity, and inclusion in all that we do, from our language and practices within the organization to preparing our staff to develop and implement accessible and inclusive programs across the region.
Finally, I hope to continue the tradition of the northeast states working collaboratively, sharing ideas and staff working together towards a healthy, sustainable future. Cooperative Extension across the nation has renewed its commitment to working together as a system and the Northeast region is posed to lead impactful programming for all the people we serve.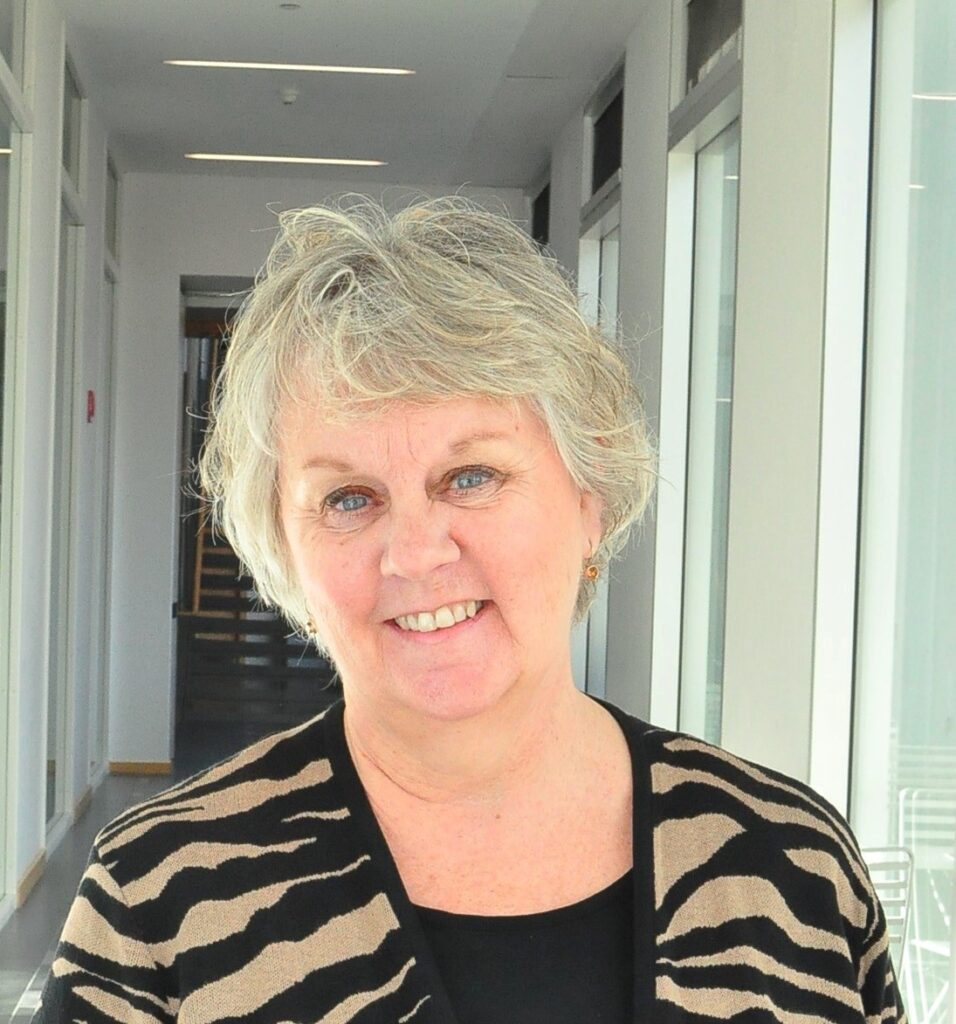 Sincerely,

Dr. Lisa Townson
Associate Dean, Extension and Agricultural Programs; Associate Director of Cooperative Extension
University of Rhode Island
---
Biography
Lisa Townson currently serves as Associate Dean for the College of Environment and Life Sciences at the University of Rhode Island and provides leadership for both Cooperative Extension and the Rhode Island Agricultural Experiment Station.  Originally from the Midwest, Lisa began her Extension career in Ohio.  She's worked in several states and has more than 30 years of experience in Extension and higher education.  Her Extension work has bridged multiple focus areas, including 4-H, agriculture, water quality, and program development and evaluation and she's been with the University of Rhode Island for two years now.  She is currently a board member of the Extension Foundation, a member of ECOP, and is the current chair of the Northeast Extension Directors.