Association of Northeast Extension Directors
Supporting an effective Cooperative Extension System through leadership collaboration.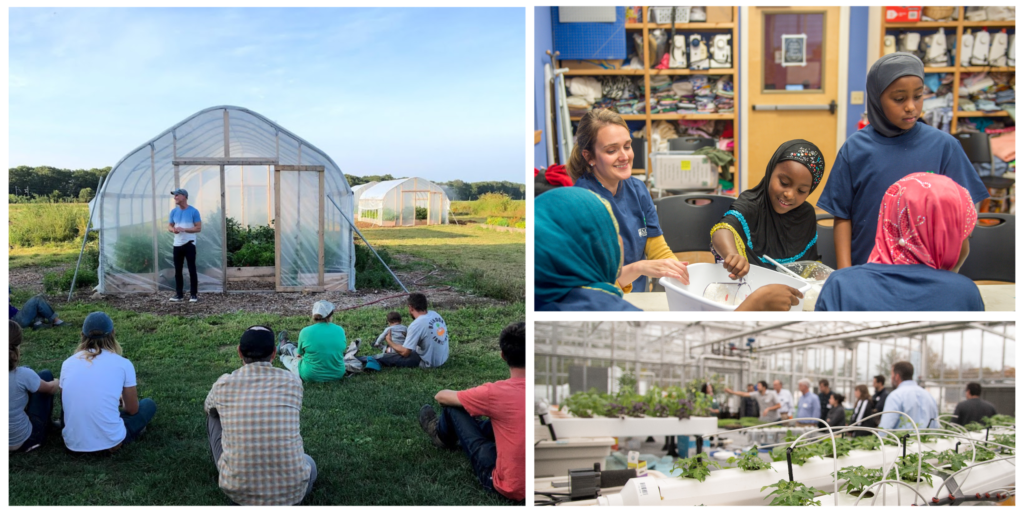 Who we are
NEED is the non-profit professional association where Cooperative Extension Directors and Administrators from the northeast region come together to set priorities, link resources, collaborate on new projects, and support an effective Extension System.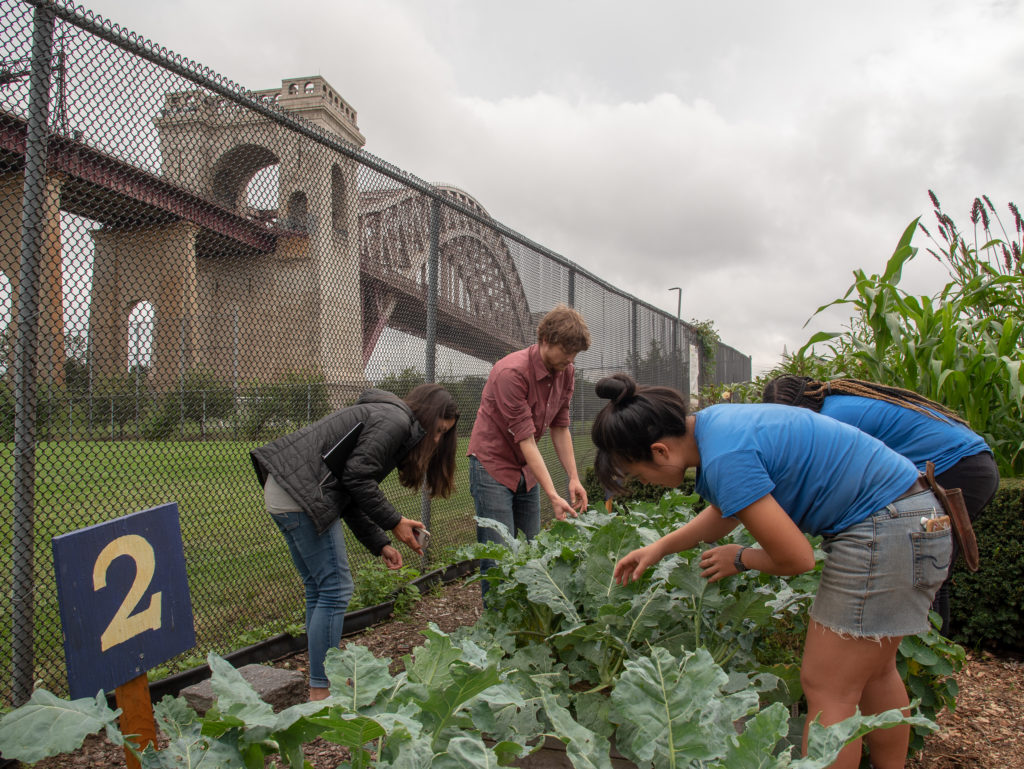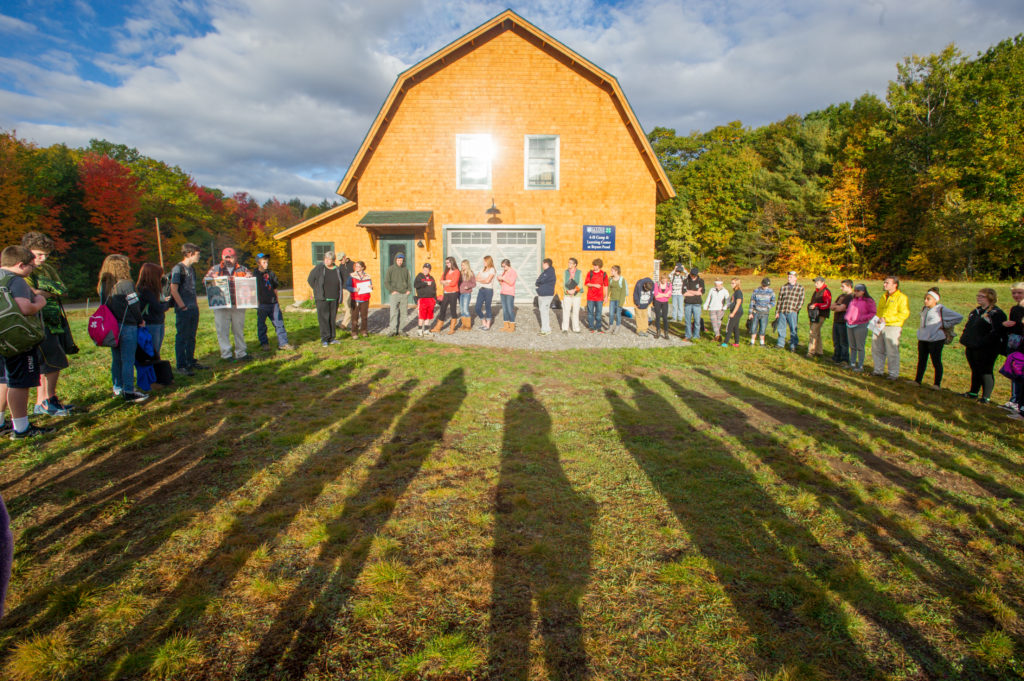 What we provide
NEED supports Cooperative Extension in the northeast region by convening regional symposium and conferences, connecting experts, providing professional development, and fostering partnerships.
Regional Extension Highlights
How can we help?
NEED can connect you to extension wherever you live.